Description
Flysurfer VIRON2 Deluxe Kite
The Flysurfer VIRON2 DELUXE Kite allows the easiest access into the kite world. Highest longevity and safety, superb stability in the strongest storms, simple handling, auto-relaunch and usable on all terrains. This is a must have tool for all kitesurf stations and the best kite for teaching and children.
| | |
| --- | --- |
| TECHNOLOGY | Closed Cell Foil Kite |
| SKILLS | Beginner + |
| SIZES | 2.5 / 4.0 / 6.0 / 8.0 |
| TERRAIN | |
// SIMPLE USEABILTY & VERSATILITY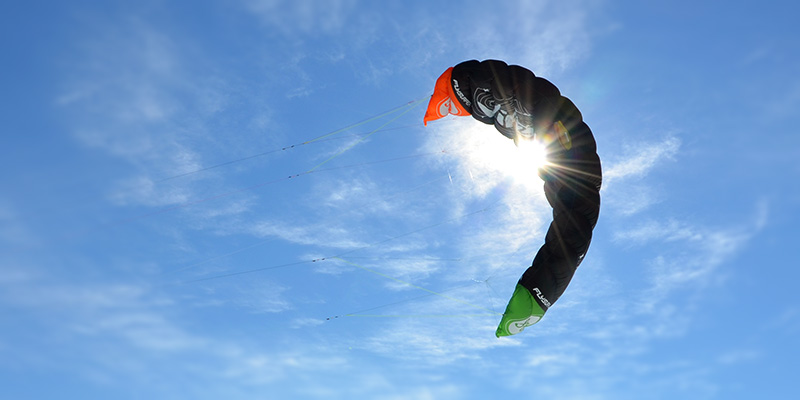 Triple Depower
There are 3 ways the kite achieves maximum depower: Reducing the angle of attack, profile change and reducing the projected area. This leads to a huge wind range and ideal handling.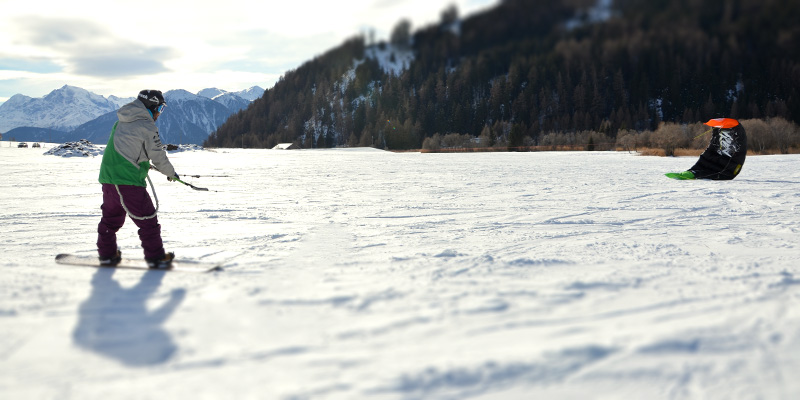 Auto-Relaunch
The unique auto-relaunch delivers you the easiest kite relaunch you'll ever experience. Even in low winds, simply let go of the control bar and the VIRON2 DLX will automatically wander and park at the edge of the window. With just a simple steering impulse, the VIRON2 DLX flies on.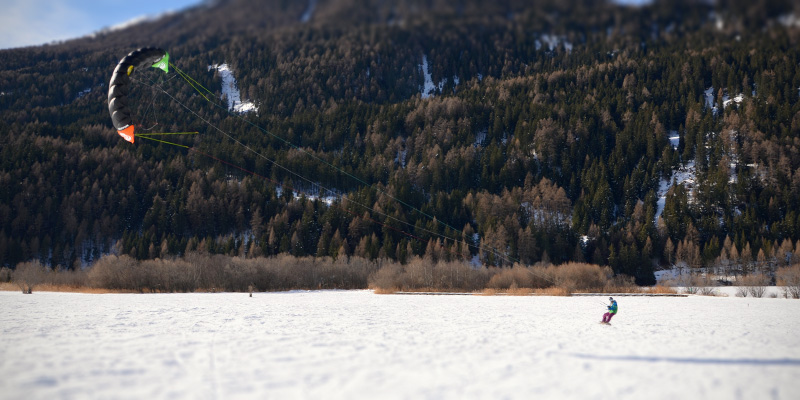 Improved Performance
Developer Armin Harich has reworked the airfoil and construction on the kite, which has improved the overall flying performance. Now the VIRON2 DLX is even easier to control in strong, gusty winds. The Deluxe kite cloth has a noticeable effect on a kite's performance – all sizes fly in less wind, turn tighter and have noticeably more power.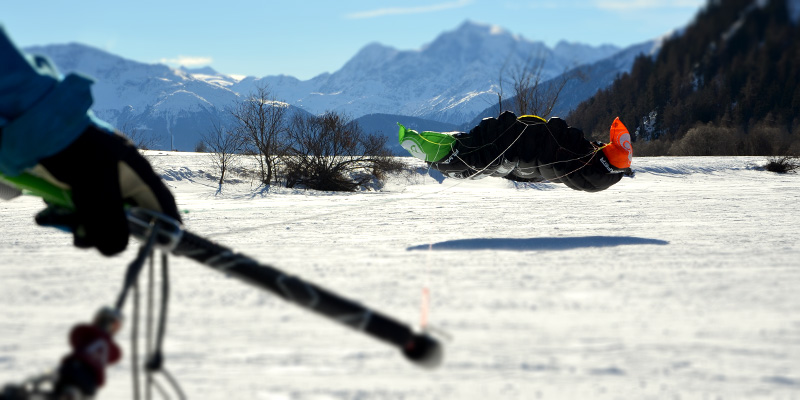 Reefline Safety System
The unique, patented and now even more robust Reefline Safety (which is similar to a 5th-line safety) of the VIRON2 DLX ensures maximum security and easy relaunch for everyone. After activating the Infinity quick release, the kite lands safely and easily without any remaining pull. It can be relaunched any time, even by beginners.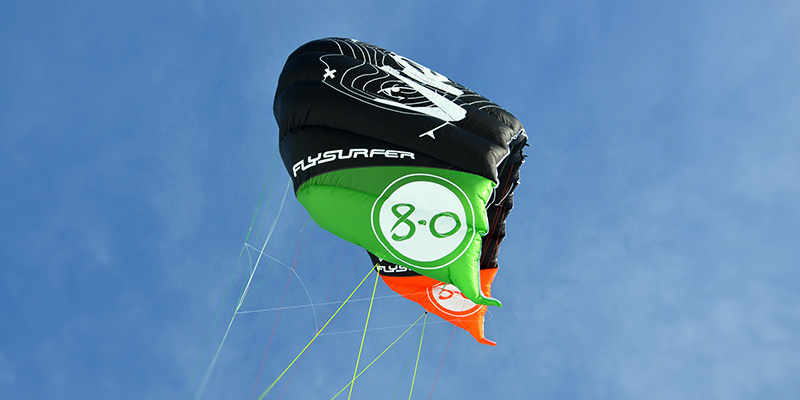 Automatic Drainage System
The proven drainage system is located on both ends of the trailing edge near the tips, openings that are about the size of a hand. They allow water and sand to be drained automatically, without influencing the performance of the kite.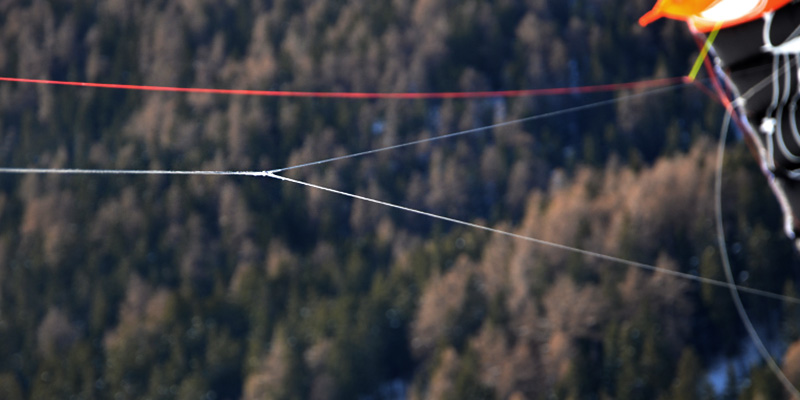 Deep Y-bridle
Because of the optimized bridle, the VIRON2 DLX is more efficient and stands flatter, generating more power, speed and up-wind performance.
Add-on: Vario Line Kit
This optional extra is available at the FLYSURFER online shop and your trusted FLYSURFER dealer. The Vario Line Kit offers the possibility to quickly shorten the lines by 50%. This results in less lift and less power which is great for kids and teaching. The kite needs less space, has a larger windrange, and gives more direct feedback. Perfect for beginners.